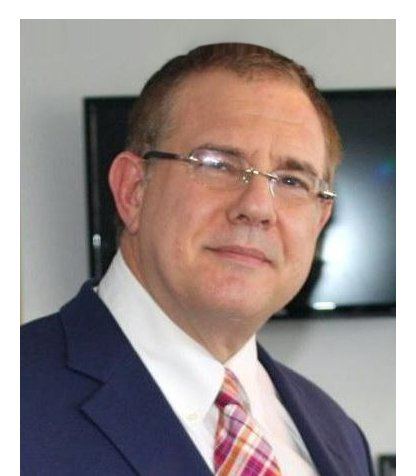 Meet
Benjamin Bieber, MD
Physiatrist in NYC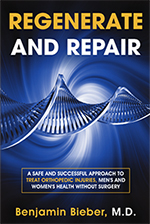 Benjamin Bieber, MD is an internationally recognized expert in non-surgical orthopedics. He received his residency training from the world renowned Rusk Institute - New York University Medical Center in 1986. After completion of his residency training he was mentored by Dr. Hans Kraus, President Kennedy's back physician, and Dr. Andrew Fischer who is internationally recognized in non-surgical orthopedics and is credited with the invention of diagnostic tools and injections to eradicate musculoskeletal conditions.
I have been going to Dr Bieber for many years. He has helped me with different pains all over my body. He is the most smartest, kind and honest doctor I have ever been to. He has never failed to make me feel better. I highly recommend him to....
I am a patient of Dr. Bieber. I have severe arthritis & an osteo-arthritic knee. I have been seeing his therapists for a month now for my lower back, thighs, & knees for physical therapy, & experienced much improvement. In August...