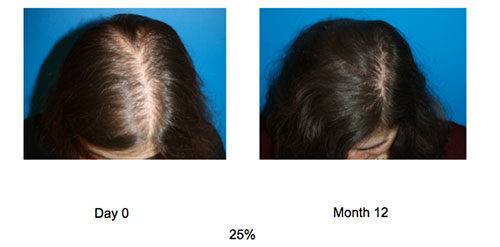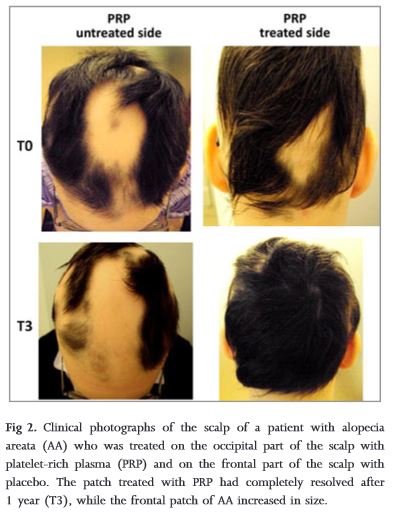 Natural Hair Regrowth With ACell + PRP
In today's society, one can look around and see many people with thinning hair and hair loss. The reason for this is simple. As we age, hair follicles dry out making it impossible for new hair growth. Dead hair follicles do not provide a healthy environment for hair to grow. The question then is, what can help hair naturally grow?
The answer is simpler than you think. All one has to do is have their hair follicles healthy again so that they can grow hair. This is exactly what Dr. Benjamin Bieber does at Cross Bay PMR. Using the advancements of ACell and PRP Therapy, we are able to repair damaged cells inside one's hair follicles and by replacing new healthy cells with old damaged one', the hair follicles regenerate.
The Benefits of ACell and PRP
ACell + PRP Hair Therapy provides people a way to correct hair follicle damage that in many cases are the source of chronic hair thinning and baldness. By repairing hair follicles, each hair follicle can grow new hair strands and produce thicker natural hair.
Invoking both Stem Cell Therapy and PRP Therapy, Dr. Benjamin Bieber applies ACell to the scalp using an injection. Once this organic material is inside on the very surface of the scalp, it begins creating new healthy cells which replace and restore damaged hair follicle cells.
The benefits of this procedure is that stem cells and platelets are non-toxic and already in use throughout the patient's body on a daily basis. For example, stem cells are a 'neutral' cell in the body able to transform themselves into any type of tissue the body needs to repair itself in a moments notice. Platelets of PRP (Platelet Rich Plasma) are colorless blood cells used by the body to repair blood vessel damage.
When an area lacks the materials it needs to heal, adding stem cells can repair much damage that is the cause of hair loss. This includes the redness, itchiness, hair thinning, balding, dryness, and enlarging shrunken follicles.
Dr. Benjamin Bieber is an orthopedic physician with over 30 years of experience and after seeing tens of thousands of patients, he's discovered that the combination of Stem Cells and PRP hair treatment is the most powerful non-surgical and non-toxic treatment he has seen.
Schedule Your Hair Treatment Today!
Cross Bay PMR has locations in Manhattan and Queens. Call 718-835-0754 and schedule a consultation with Dr. Bieber today!
By Benjamin Bieber