Stem Cell Treatment For Hip Pain and Injuries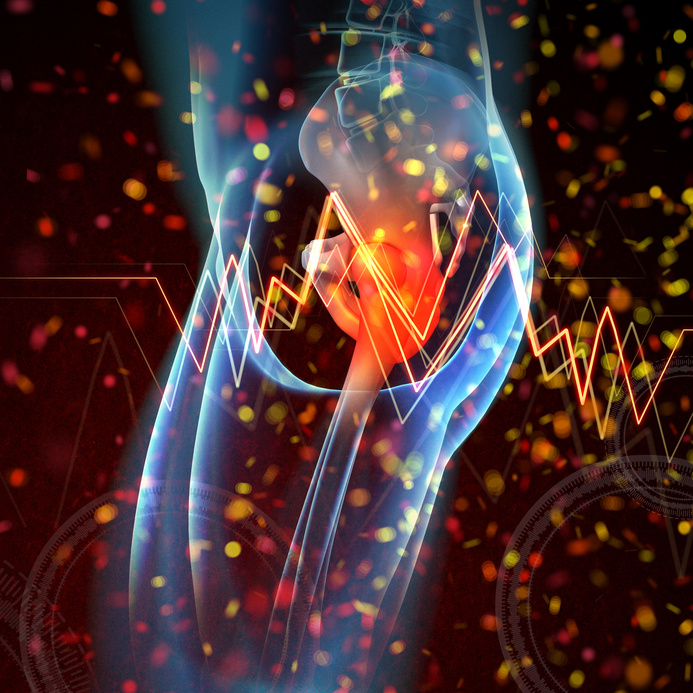 The hip is the largest joint in the body and injury to this joint can create tremendous pain and immobility. Many doctors recommend surgery for a wide variety of hip conditions but Dr. Benjamin Bieber offers Stem Cell treatment, which is a safe and effective alternative to hip surgery. This treatment is great as well for people that have suffered with hip pain for months to years and are looking for a non-surgical solution.
Non-controversial Stem Cell treatment involves taking a small sample of stem cells from either a person's fat tissue or bone marrow. The stem cells are derived from the patient's own body and then immediately implanted into the hip to create maximum effect. Dr. Bieber is one of the only physicians in the world who applies stem cells using ultrasound guidance to visually see exactly where to stem cells are being placed.
How Stem Cells Help To Repair Hip Pain
Stem cells transform into healthy tissue replacing damaged tissue, ligament, and tendon tissues. Stem cells are located almost everywhere in a person's body. As the body goes through normal wear and tear, stem cells physically transform into healthy tissue replacing old and damaged tissue. This is a normal daily process.
With a traumatic hip injury or chronic degenerative condition, there aren't enough continuous stem cells to fully repair a hip problem. This is one reason why surgery is then recommended. When Dr. Bieber adds a boost of stem cells to the hip, this increased number of stem cells can transform into healthy cells and accelerate the recovery of the hip. With a high success rate at significantly repairing hip pain and immobility, many patients see a significant decrease in their pain and then only need some form of rehabilitation such as physical therapy to continue the strengthening process of the hip.
Hip conditions that are especially helped by Stem Cells treatment are Labrum tears, joint arthritis, Trochanteric Bursitis, Osteonecrosis of the Femoral Head, Illipsoas Bursitis and Tendinitis, and Illiotibial Band Tendinitis.
Dr. Bieber has over 30 years of experience finding nonsurgical solutions to complicated and traumatic hip injuries. He has discovered that Stem Cell treatment offers the most effective form of non-surgical treatment in modern medicine. The first step is scheduling your consultation with Dr. Bieber.
Schedule Your Consultation!
Call (212) 268-8181 and schedule your consultation today!
By Benjamin Bieber