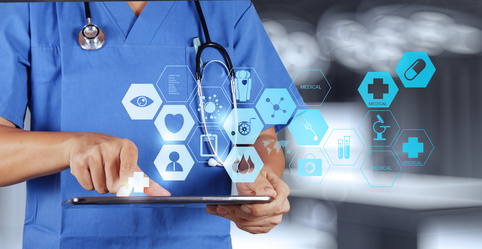 Dr. Bieber has officially opened a new office in Manhattan. This office is located at 300 East 56th Street, Suite A New York, NY 10022 and focuses on Stem Cell and PRP medicine.
The major success of PRP and Stem Cells has helped countless people heal from chronic and complex injuries and joint diseases. Such injuries include orthopedic injury and arthritis.
If you are suffering from chronic pain, these treatments are non-surgical approach and will definitely help your relieve this pain. In many cases, you may be able to avoid surgery altogether.
Dr. Bieber's first location is in Queens, NY. Due to the high success rate of stem cells and prp medicine, he is able to open an office in one of the most well-known and innovative cities in the world. It is place where people throughout the country and world can come to for a weekend and leave will a high chance of healing the medical problem that is bothering them.
What is Stem Cell and PRP medicine? These are two organic treatment methods that harness the healing capabilities of the body and apply it specifically to the damaged site fostering new and healthy cell growth that replaces old damaged tissue.
Stem Cells are fascinating. They are everywhere in the body and transform themselves into the type of tissue the body needs to heal itself. When stem cells are applied to the injury, they regenerate new healthy tissue. The result is a continued healing process for the damaged area, much less pain, and greater mobility. PRP or Platelet Rich Plasma is an organic compound consisting of the platelets that are found in everyone's blood. They have a specific duty to repair blood vessel and tissue damage. Once applied to the injured site, they provide an accelerated pace to repair the injury.
The one thing that you should know is that if you are considering surgery, try one of these first based on Dr. Bieber's recommendations. Also, if you are having chronic pain and want an actual solution to this problem, using your own body to heal the injury is the best medical process possible and this is exactly what these procedures are doing.
Both treatments are applied as an injection and therefore are non-surgical and non-invasive.
Dr. Bieber is a practicing physician for over 30 years and after treating tens of thousands of patients, is finding Stem Cell and PRP medicine to be the best non-surgical treatment to relieve pain and heal complex injuries and joint disease.
Now located in Manhattan, there is a greater ease and access to receive such treatment from Dr. Bieber. We look forward to helping you cure the pain that you have making it disappear.
Please call (212) 268-8181 now and schedule your first consultation with Dr. Bieber!
By Benjamin Bieber