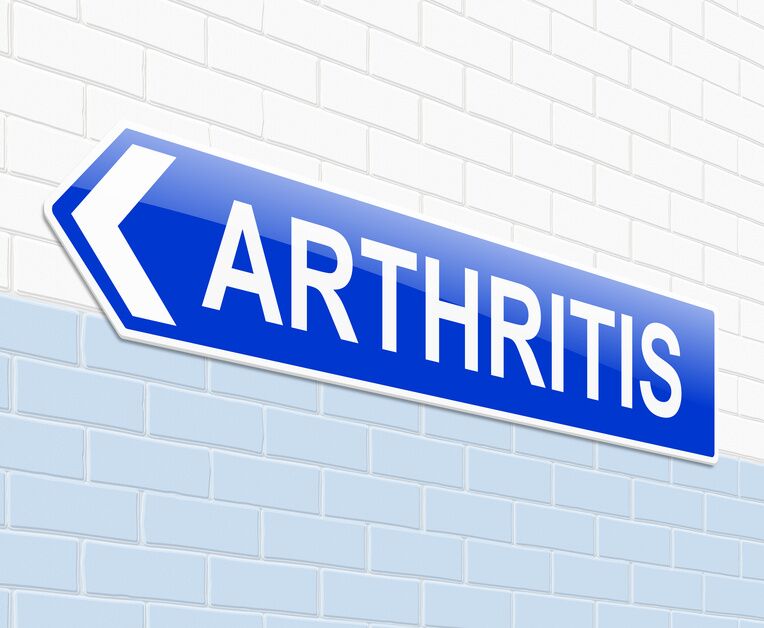 The Final Four is finally here! Kentucky will be taking on Wisconsin and Michigan State will be playing Duke. Michigan State is the only team that is not a number 1 seed in the tournament. Will there be an upset? Can't wait to find out!
Eliminate Your Arthritis Pain
The solution to arthritis has long been debated. Over 52 million Americans suffer from some form of Arthritis making it the nation's most common form of disability.
Often, doctors are telling people that they need surgery. As an orthopedic and Sports Medicine physician for over 30 years, I am telling you there is an easier, less invasive, and less expensive way to treat arthritis.
As the cartilage erodes in the joint, bones begin to press against each other causing inflammation and disabling pain. Using non-surgical treatment, it is possible to significantly reduce the arthritic pain one experiences.
PRP and Stem Cell Treatment
The solution comes in the form of PRP (Platelet Rich Plasma) and Stem Cell treatments. Depending on the type and severity of your arthritis, Dr. Bieber will either perform a PRP injection or Stem Cell injection. Both use organic material to repair damaged eroded tissue as well as stimulate the re-growth of new healthy tissue. Arthritis PRP and Stem Cell injections have a proven track record to significantly decrease the pain of the patient.
Both PRP (Platelet Rich Plasma) and adult Stem Cells are taken from the patient's own body. The material is then injected into the damaged area fostering regrowth of healthy tissue. It not only works for arthritis but many other body parts too such as ACL repair.
These procedures are non-surgical, organic, and non-invasive. There is little risk of infection and none of the risks and complications of surgery such as potential fractures, blood clots, dislocations, joint stiffening, lost time at work, and nerve damage.
The procedure takes around 3 hours to complete and is done in-office. There are no hospital visits or overnight stays.
Initial Visit
First, you will schedule an initial consultation with Dr. Benjamin Bieber, who will thoroughly review your case and all previous tests done. He will then recommend a non-surgical treatment and schedule a date for this procedure.
Dr. Bieber of Cross Bay PMR has treated tens of thousands of patients specifically focused on eliminating their pain and healing severe injuries. This is all done without surgery.
Schedule Your Consultation Now!
Call 718-835-0754 and speak with our stem cell specialists, Dana or Sanil, who will set up your initial visit. Cross Bay PMR is located in Howard Beach, Queens. If you are located outside of New York, we can recommend your hotel and flight accommodations.
Give us a call at 718-835-0754 to receive more info. Your pain doesn't have to last forever.
By Benjamin Bieber