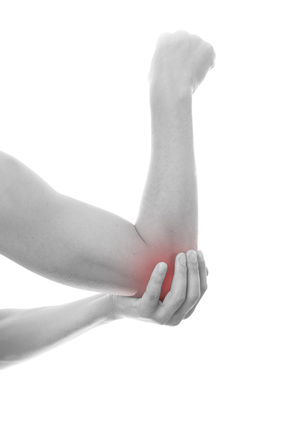 The New York Yankee pitcher Masahiro Tanaka will be out for at least six weeks with a partially torn ulnar collateral ligament (UCL) in his pitching elbow but will avoid season ending surgery. How? Athletes, particularly baseball players with elbow injuries, are more and more seeing the benefits of Regenerative Medicine to heal injury quickly and prevent surgery. These are the types of treatments we offer at Cross Bay PMR.
Usually, with a partially torn UCL in the elbow, one has to undergo invasive elbow surgery to correct the torn UCL and not only are there a lot of risks to this procedure but also a long and painful rehabilitation process. Masahiro Tanaka, as an alternative to surgery, will have Platelet Rich Plasma Therapy (PRP).
PRP therapy has become a viable and safe alternative to elbow surgery, where in many cases not only is the injury able to heal but an athlete can get back to his or her sport within several weeks. There are no guarantees to PRP therapy but it has a proven track record to help patients heal an elbow injury. PRP therapy has also shown to improve arthritis in the elbow, bursitis in the elbow, and Tennis Elbow and Golf Elbow.
Platelet Rich Plasma Therapy works in accordance with the body's natural healing ability but it gives an extra boost to heal severe and chronic medical conditions. First, a blood sample is drawn from the patients and the blood is concentrated in a centrifugation unit creating a dense platelet rich plasma. This plasma is then immediately injected into the elbow and exponentially boosts the elbow's healing potential.
The secret to this procedure is in the platelets that have growth factors and great healing capacity. When these platelets are added to the injury site, they work to repair damaged tissue, helping the elbow grow new and healthy tissue. There are no hospital visits or overnight stays. If you know anyone with a severe elbow problem, have them call 718-835-0100 and schedule an appointment today!
Dr. Benjamin Bieber of Cross Bay PMR, located in Howard Beach, Queens has extensive experience treating athletes and others using the power of Regenerative Medicine that can help heal injury and prevent the need for surgery. Call 718-835-0100 today and schedule an appointment!