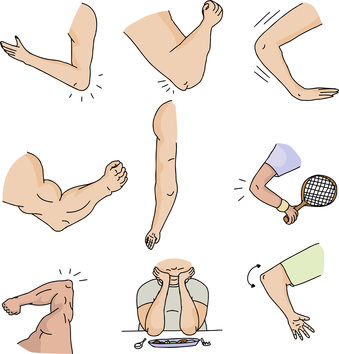 Mashiro Tanaka is a star pitcher on the New York Yankees who recently sustained a partially torn UCL. He decided to give PRP therapy a chance with hopes that he would not have to undergo surgery.
A representative from the yankees this week declared that ""he's improved, but he still feels it, although on a daily basis it decreases." This is the statement after only 10 days after the PRP treatment. This is a great sign.
PRP aligns with the natural healing process because it boosts the elbow's power to recover. Improving on a daily basis is a great sign that the PRP therapy is working.
A recent study showed that after an average follow-up of 70 weeks, 88% of athletes returned to the same level of play after getting PRP done for a ucl injury.
What Does This Mean For You!
If you have suffered a partial UCL tear, you may not need to undergo surgery. UCL surgery has a ton of risks and possible complications. It is an invasive procedure where surgeons are literally cutting open your skin and muscles and rearranging tissues and tendons.
All options should be exhausted before going in for surgery due to possible complications. PRP therapy is just an injection and PRP just might be the best working alternative in medicine so far. While any result is not guaranteed, PRP therapy is worth the shot because it has low risk, a high chance of moderate to great success, and is much less expensive than surgery.
This is How It Works!
When someone gets a cut, the area forms a blood clot filled with the platelets that are inside one's blood. These platelets have the healing properties to repair the cut skin.
In PRP therapy, we draw your blood and use it in a centrifuge to create a dense PLATELET rich plasma (PRP). This platelet rich plasma is immediately injected into the damaged elbow giving the elbow a huge boost in its ability to recover. It now has the extra tools needed to get the job done. Come in for a consultation. Call 718-835-0100!
Cross Bay PMR is located in Howard Beach, Queens. If you are located outside of New York, we can help you find flight and hotel accommodations. Give us a call today and set up a consultation with Dr. Benjamin Bieber at 718-835-0100!
If you are an athlete, this may be just what you need!
By,