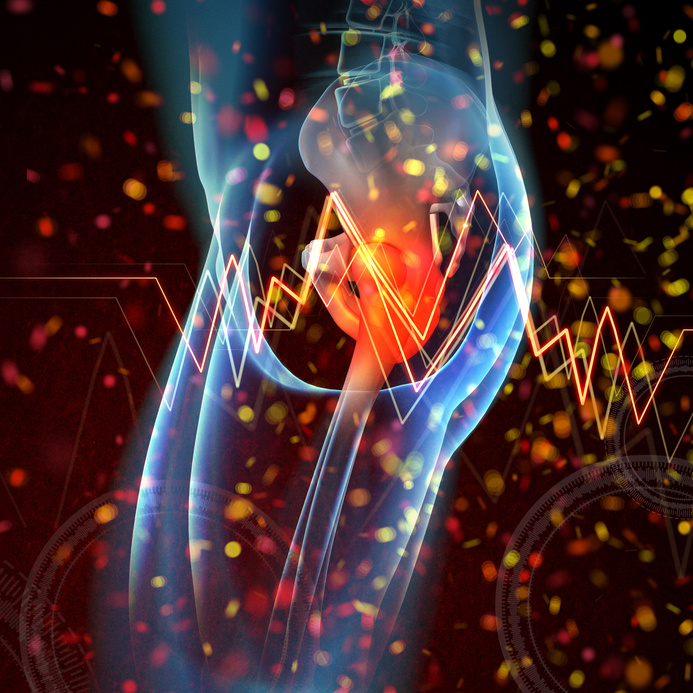 Serena Williams has won four straight Grand Slam titles and is gearing up for the 2015 US Open. She has a chance to have a Calendar Grand Slam year! If she wins the U.S. open, she will have 22 total Grand Slam titles tying Steffi Graff with the most Grand Slam titles.
One thing that Serena has over many of here counterparts is great strength, especially in her hips. They help her serve faster and stroke the ball harder. Unfortunately, there are times in our lives when we may suffer a hip injury.
Recovery For A Hip Injury
Hip injuries such as bursitis, labrum tears, tendinitis, and arthritis can cause great disability and if they become painful enough, we may require surgery. As an orthopedic physician, it is might sole focus to eliminate this pain and cure this injury without the use of surgery and the best way to do that is either through Stem Cell Therapy or Platelet Rich Plasma (PRP) Therapy.
Both are cell therapies that are not only organic but also non-invasive and administered through a simple injection technique. During the injection, I use ultrasound guidance to look inside the hip and place the cells at the precise point that will produce the maximum results.
Our goal is to heal complex injuries and chronic pain non-surgically avoiding the risks of hip surgery and curing you of your pain. We want to give you back your mobility so that you can enjoy a wide range of fun activities again.
Stem Cell and PRP Therapies
Stem Cell Therapy applies adult stem cells drawn directly from the patient. The stem cells are then re-applied to the injured hip fostering new and healthy cell growth that replaces old damaged cells. As a result with a stem cell injection, the hip has it's healthy tissue decreasing the pain experienced and increasing the hip's mobility.
PRP Therapy applies the use of platelets to heal blood vessel and tissue damage in the hip. The platelets, once applied, are signaled by the hip and go to work repairing damaged cells. Doing so, the hip's tissue heals and the recovery process is greatly accelerated.
Again, both procedures are non-invasive and organic. They pose very little risk of infection and do not further damage the hip like invasive hip surgery. The procedure takes about 3 hours to complete and is done in-office. There are no hospital visits or overnight stays. You are free to resume normal activity afterwards.
Schedule Your Consultation Now!
Dr. Bieber has treated tens of thousands of patients in over 30 years as a practicing physician and is one hundred percent convinced that PRP Therapy and Stem Cell Therapy will greatly improve your hip condition.
Call 212-268-8181 and schedule your consultation with Dr. Bieber now!