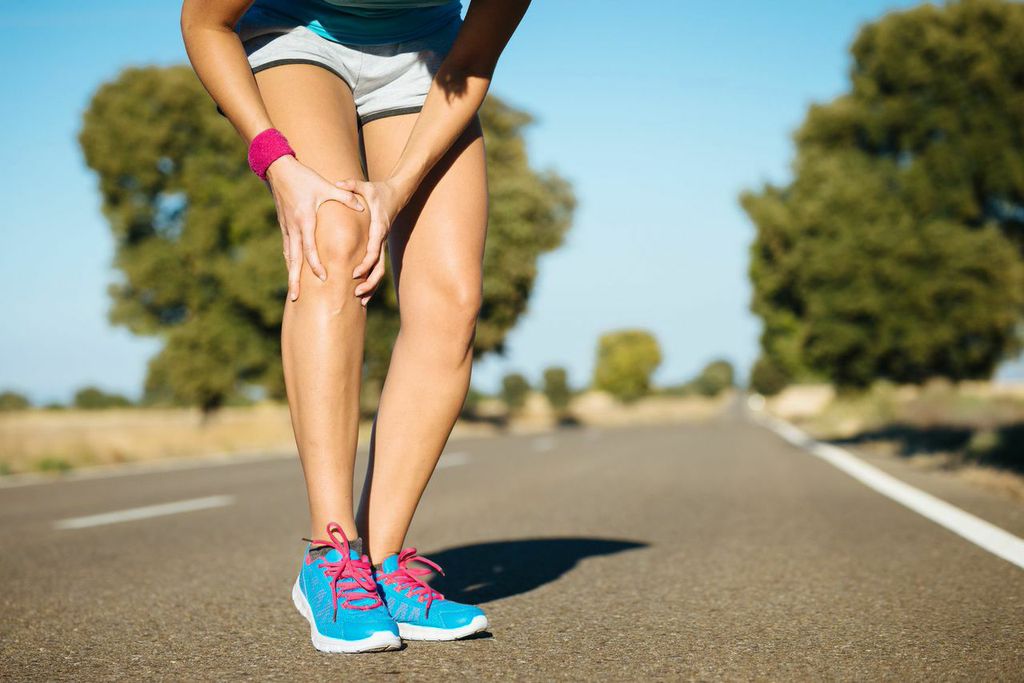 Many of my patients come into my office having been told by other qualified doctors that they need a knee replacement surgery. They come to me for a second opinion to see if there are any other reliable alternatives to surgery. The answer for many is empathically Yes!!
Within the past decade, because of the advancements in modern medicine, Stem Cell Therapy has had great success in improving and resolving knee injuries such as an MCL tear, an ACL tear, LCL tears and arthritis. The first sign of the Stem Cell Therapy success is a decrease of painful symptoms in the patient's knee. Patients gain greater range of motion and movement in their knee after Stem Cell Therapy.
Stem Cell Therapy is non-surgical with little risk. It is a 3-4 hour procedure done in-office and the patient may leave right afterwards and resume their normal restful daily activities. Often a support is recommended for the knee for a week following the procedure. There are no hospital visits or overnight stays, no general anesthesia needed and the majority of patients find that their knee pain is significantly reduced within several weeks of the procedure.
Stem cells are one of the body's major tools in recovery. Stem cells are the "repairman" of the body and transform themselves into the type of tissue that the body needs at the time to heal itself. When one has a severe injury, there are not enough stem cells (healing cells) to restore the damaged tissue and create new healthy tissue.
This is where we come in. In Stem Cell Therapy, we inject new stem cells into the damaged area, in this case your knee, and the stem cells instinctively know what they have to do, which is repair the damaged tissue. The stem cells for the knee that we use are non-controversial. They come from the patient's own fat tissue and/or bone marrow.
Another method we may use is PRP, or Platelet Rich Plasma, which can be added to stem cells to produce an even more powerful healing response in your knee.
No one wants surgery and in fact, it is not only expensive but also risky with potential long-term complications. Stem Cell Therapy for your knee provides an option if you no longer want to experience chronic knee pain and possibly avoid surgery entirely.
Dr. Benjamin Bieberhas extensive experience using Stem Cell Therapy to help his patients recover from a wide variety of orthopedic injuries. Call 718-835-0100 today to speak with Dana or Sanil our stem cell specialists to schedule your consultation. Cross Bay PMR is located in Howard Beach, Queens.
If you are located outside of the New York area, we can happily assist you with hotel and flight accommodations. Stem Cell Therapy has prevented the need for Knee Surgery in many of our patients. We welcome patients from all areas, including our neighboring areas of Queens and Brooklyn such as Lindenwood, Richmond Hill, Ozone Park, and Woodhaven to call or email us for information on Stem Cell Therapy.