Foot/Ankle Treatment
Stem Cell Therapy for Foot and Ankle Injuries
Bunions
Fractures
Heel Spurs
Plantar Fasciitis
Metatarsals
Arthritis
Achilles Tendinitis and Partial Tears
Posterior Tibial Tendonitis and Partial Tears
Chronic Ankle Sprains
Peroneal Tendonitis and Partial Tears
Stem Cell Therapy treat foot problems eliminating severe pain and injury and can help one avoid needing complex surgery with its risks, painful rehabilitation, and potential long-term complications.
What Is Stem Cell Therapy?
I am sure that you have read about Stem Cell Therapy in the past. Stem cells are neutral cells that exist everywhere in the body. When tissue breaks down, stem cells transform themselves instantly into the type of tissue that the body needs to repair itself. Stem cells create new healthy tissue and restore damaged tissue. When someone has an injury, the body cannot properly heal itself and the result is pain, decay, and immobility.
This is where we come in! We inject new stem cells into the damaged area to giving the foot's healing response a natural boost. The stem cells do their job to repair damaged tissue and the result is often an increasingly healed injury with significantly less pain and enough tools to continue healing.
Risks of Surgery vs. Stem Cell Therapy
There is almost no risk with Stem Cell Therapy with less than a 1% chance of a local infection. Compare this with surgery, where there is a significant risk of nerve damage, ligament and tendon damage, twisting of the bones, heavy scarring, loose joints, immobility of the foot, infection, and shrunken toes.
Risks of A Foot/Ankle Stem Cell vs. Surgery
| | | |
| --- | --- | --- |
| Risks | Stem Cell Therapy | Foot Surgery |
| Blood Clots | No | Possible |
| Dislocations | No | Possible |
| Foreign Prosthetic | No | Yes |
| Fractures | No | Possible |
| Hospital Stay | No | 3-10 days |
| Infection | No | Possible |
| Joint Stiffening | Minimal Discomfort | Possible |
| Leg Length Change | No | Possible |
| Ligament Damage | No | Possible |
| Lost Time at Work | 2-3 Days if needed | 3 months- 1year |
| Nerve Damage | No | Possible |
| Prosthetic Breakdown | No | Yes |
| Recovery | Patients are back to regular activities after a few days | Long with a 3-month period of no walking unassisted |
| Re-Surgery | No | Possible – Very Likely |
Recovery and Life Cycle
Most patients are beck to regular restful activities right after the procedure. Some patients may experience mild soreness and tenderness for 2-3 days.
Stem cells work in alignment with the body's healing process. Therefore, as new stem cells are added to the injury, pain will be significantly improved and may be eliminated. Initial improvements can be seen within a few days while significant improvements after several weeks.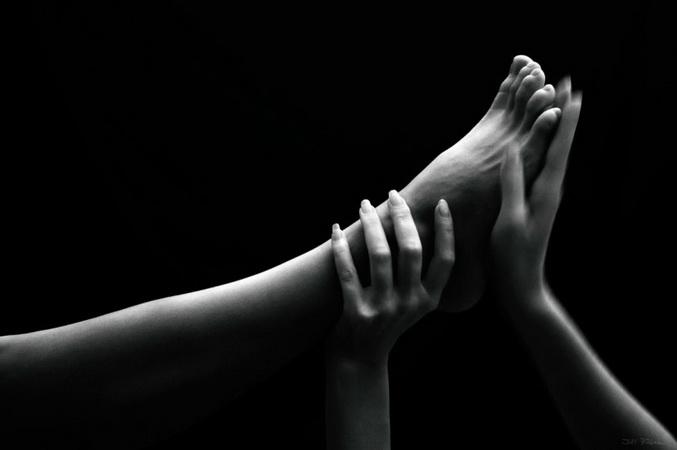 Schedule Your Consultation!
Call and schedule your consultation with Dr. Bieber.