Shoulder Treatment
Stem Cell Therapy for Shoulder Injuries
Arthritis 
Rotator Cuff Tears
Rotator Cuff Tendinitis
Recurrent Shoulder Dislocations   
Glenoid Labrum Tears or Degeneration 
Stem Cell Therapy:  The Future of Shoulder Treatment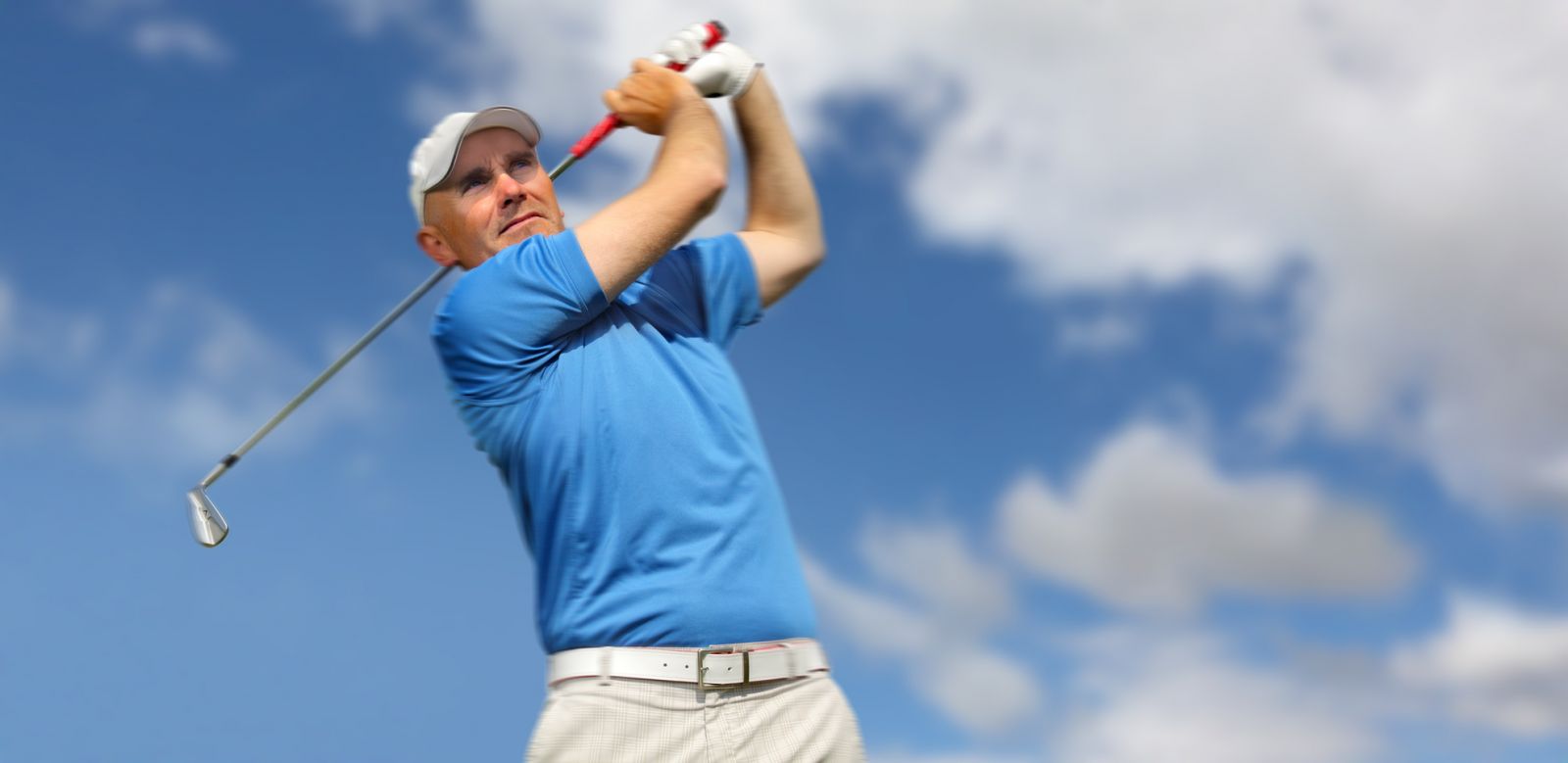 Stem Cell Therapy helps many different shoulder conditions, alleviating pain, healing injury, and potentially preventing the need for surgery.  In orthopedic medicine, stem cell therapy can treat shoulder injuries without the cost, risks, and long-term painful rehabilitation associated with surgery.  Many of my patients are finding that after a stem cell injection, the amount of pain they regularly experience is drastically decreased. 
| | | |
| --- | --- | --- |
| Risks | Stem Cell Therapy | Shoulder Surgery |
| Blood Clots | No | Possible |
| Dislocations | No | Possible |
| Foreign Prosthetic | No | Yes |
| Fractures | No | Possible |
| Hospital Stay | No | 3-10 days |
| Infection | Unlikely | Possible |
| Joint Stiffening | No | Possible |
| Lost Time at Work | No | 3 months- 1year |
| Prosthetic Breakdown | No | Yes |
| Recovery | Back to Normal Activities 1-3 days | 6 Months to a Year Slow Process |
| Re-Surgery | No | Possible – Very Likely |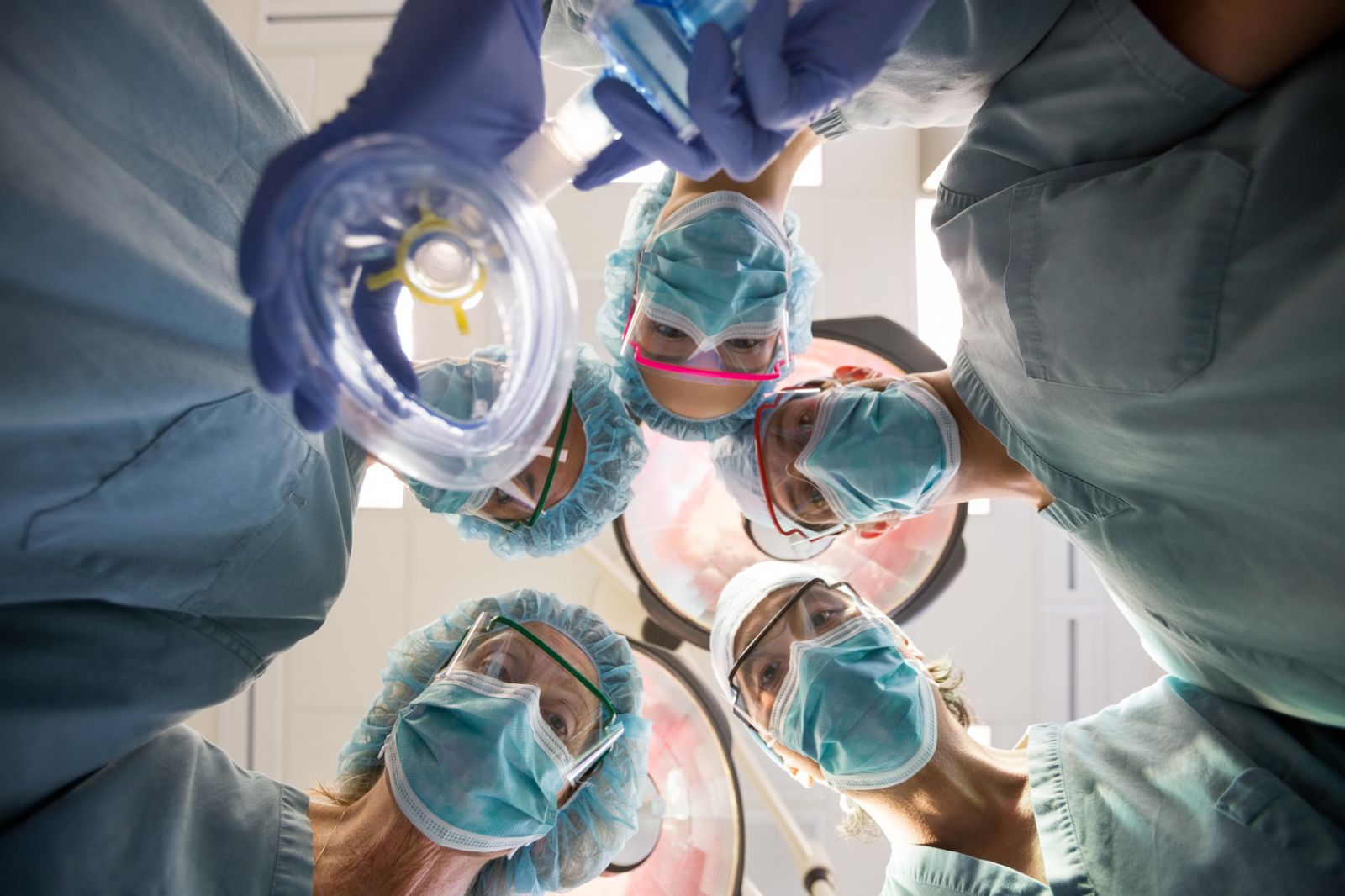 For Rotator Cuff Injuries
The shoulder is an amazing ball and socket joint and the most mobile joint in the body.  Because of its complexity, shoulder surgery is understandingly difficult.  Rotator cuff injuries are some of the most common injuries of the body but of over 40,000 Rotator Cuff tear surgeries each year, only 6 out of 10 are successful due to the complexity of the shoulder joint.
The reason for this is simple as any injury deals with you not having enough stem cells to repair the damaged muscles, ligaments, and tendons.  It makes sense then that invasive shoulder surgery, where tendons and capsules are cut and stitched, further harming your shoulder, cannot possibly provide you with enough of the stem cells that you need to repair the damage from the surgery and all the damaged tissue from the injury.  
An injection of stem cells to your shoulder can vastly accelerate your shoulder's healing response increasing your chance of bypassing the need for surgery. 
What Happens During the Procedure?
This procedure is extremely simple and straight forward.  There are no hospital visits or overnight stays.  After your Stem Cell Therapy session, you will be able to walk out of our office and continue with normal but restful activities.  
Firstly, you'll book an initial consultation with Dr. Bieber, where he will examine your shoulder, go over your previous history, and study any previous tests done by other doctors. Next, you'll set up an appointment for your actual Stem Cell Therapy session. During Stem Cell Therapy, Dr. Bieber will use a sample of umbilical cord tissue stem cells or bone marrow stem cells and inject the stem cells into the damaged shoulder.
The procedure takes about 3 hours to complete.  You may see initial improvement within a couple of days and then gradual improvement as the stem cells continue to grow healthy tissue and replace old, damaged tissue.  
Schedule Your Consultation!
Call  and schedule your consultation with Dr. Bieber.